Avatar has been used in various forms such as SNS, customer service, and character expression in games long before the advent of AI technology. Thanks to the development of related graphic technology, various attempts have been made, especially in the recent K-POP market, noticeable movements are being observed.
K/DA, a virtual girl group introduced by Riot Games in 2018, is composed of characters from League of Legends, Akali, Ari, Caesar, and Evelynn. It was a huge hit, including nearly 400M YouTube views.
SM Entertainment's new girl group Aespa, which was recently released, is a 4-member multinational group, and each member has a strategy of creating an avatar and actively using it. Below is Espa's Black Mamba music video.
In the case of K/DA, if avatars are used only within the content, Espa is planning to communicate with readers in various forms in the virtual world. If the interactive AI technology, which has been remarkably developed recently, is applied, there is a possibility. I think it is a story.
In addition, it is said that various AI technologies will be applied to Universe, the K-POP platform of NCsoft recently, and a number of avatar apps including Zepeto are also appearing. Although the approach and business model are not yet clear, and the AI technology to be applied is limited to only a few things, such as speech synthesis, I think this is one of the areas that will benefit the most from the development of AI technology in the future. In addition, there is a lot of interest in that the same technologies can be applied in the field of games, which can be viewed as entertainment consisting of virtual spaces, characters, and interactions.
There is a well-organized article about K-pop and avatars, so I will share them below. (Kim Doheon's brunch)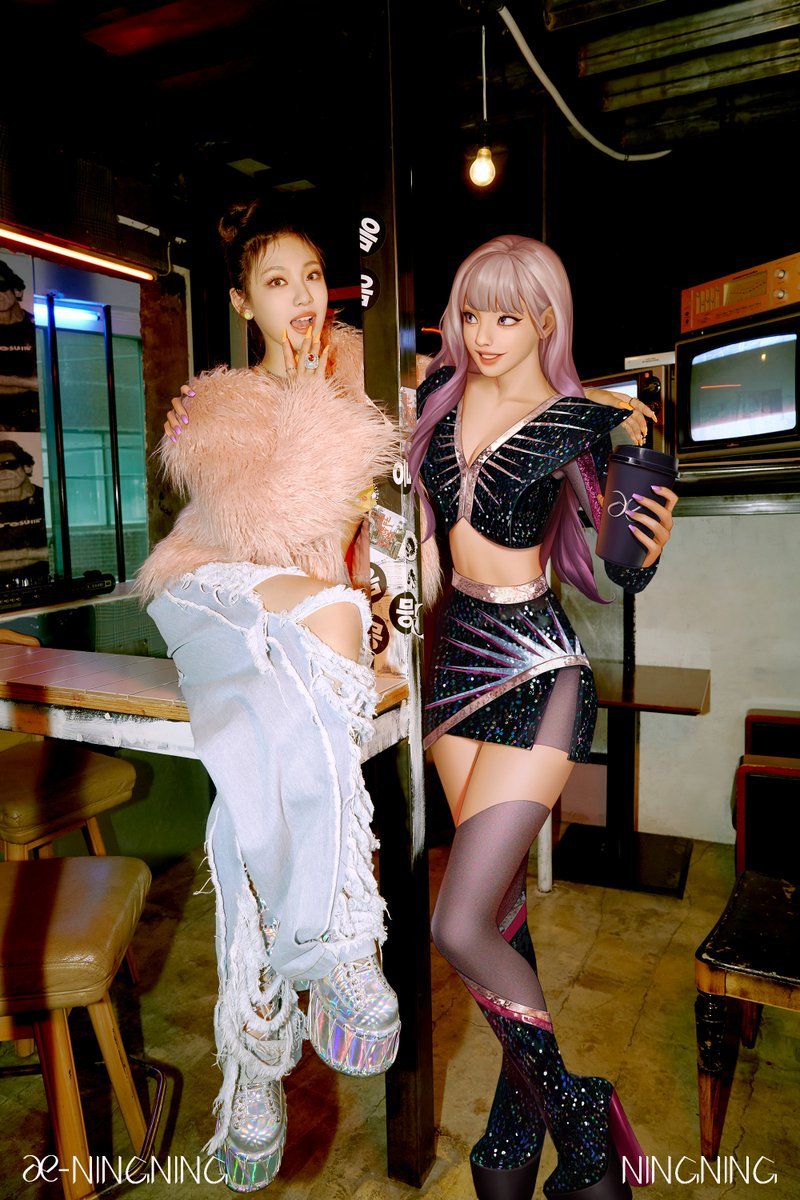 A new era of K-pop dreaming of expanding
Espa, artificial intelligence, avatar... New model | Artificial intelligence and avatars have emerged as new topics in the K-pop market. These future technologies, which were considered somewhat unfamiliar, reached before us ahead of expectations, and some of them have already started a new cohabitation with reality. K-pop scene, which has already demonstrated a variety of technologies such as augmented reality through online concerts of singers such as SuperM and BTS, is SM Entertainment taking off the veil on the 17th.