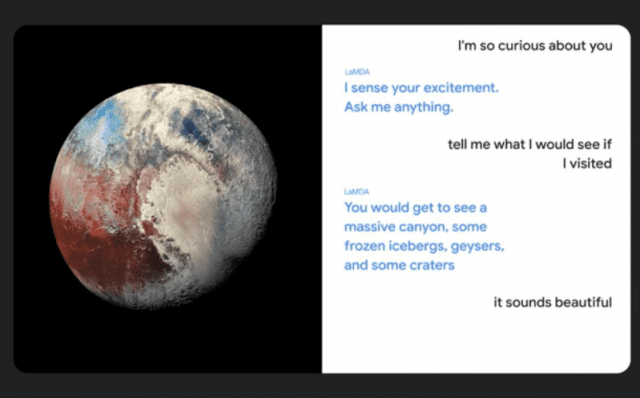 [Service Development Team Byungin Kim]
At Google I/O 2021, an event that showcases the latest technologies from Google, we have unveiled various technologies, services, and platform services such as Android, Web, artificial intelligence, and Chrome.
Among the many technologies, the best topic is probably LaMDA (Google's Language Conversation Model).
Chief Executive Officer Sunda Pichai (CEO) introduced LaMDA, a dialogue application that "understands the context of dialogue much better than the existing language model" in his keynote speech on the 18th. "It's not perfect because it's still in the early stages of research," he explained, he explained, "but lambdas can talk about any topic, and because they don't learn a set answer, they can have a natural conversation."
To demonstrate Lambda, an imaginary Pluto with Lambda applied and a paper plane were shown talking with people.
In the conversation, Lambda recognizes himself as Pluto, has a first-person conversation, or recognizes himself as a paper plane, and you can see him naturally talking to a person. This is different from the existing language models. Google CEO said, "Lambda can have a natural conversation because it does not learn predefined answers. You can conduct any conversation."
It is said that Google will apply this technology to search technology and Google Assistance. In the past, the Google translation technology has been dramatically improved through deep learning technologies, but the future of services to which such technology is applied is expected.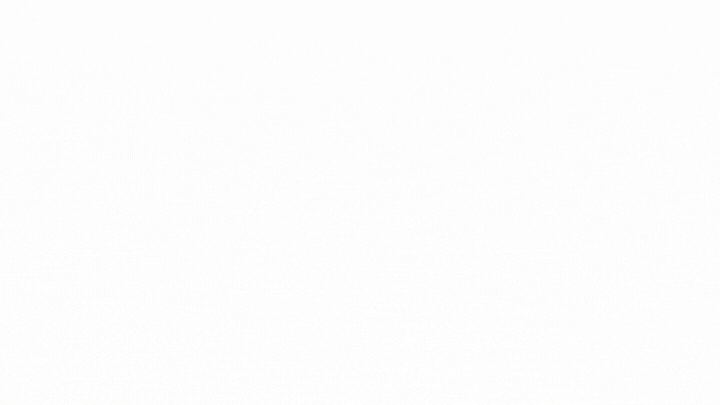 https://blog.google/technology/ai/lamda/