[Service Development Team Eunji Kwon]
The dictionary definition of influencer is a person who influences others. With the development of today's one-man media channels, anyone can become a creator and rise to so-called stardom by uploading interesting content. Influencers, who form a sympathy with friendliness, naturally become a marketing tool for companies in that they communicate with their followers based on a variety of content.
Recently, in social media, virtual influencers, not real people, are appearing. Virtual characters created with CG (Computer Graphics) communicate daily life like real people in a social media environment. In the past, fictional characters existed. In particular, in Korea, there is a cyber singer, Adam, who made his debut in the music industry with the title song 'No Love in the World' in the 1990s. With a sculptural appearance that resembles a celebrity, he sold 200,000 albums, formed partnerships with various companies, and worked as a CF model. However, at the time, he experienced the limitation of not being able to keep up with numerous requests for recruitment with his motion capture technology, and ended his activities after leaving behind rumors of death due to a computer virus and his enlistment in the military. Today, virtual influencers are living in a social media environment, interacting similar to reality. They have a wide range of communication skills and distinct values, while working with various brands.
1. Lil Miquela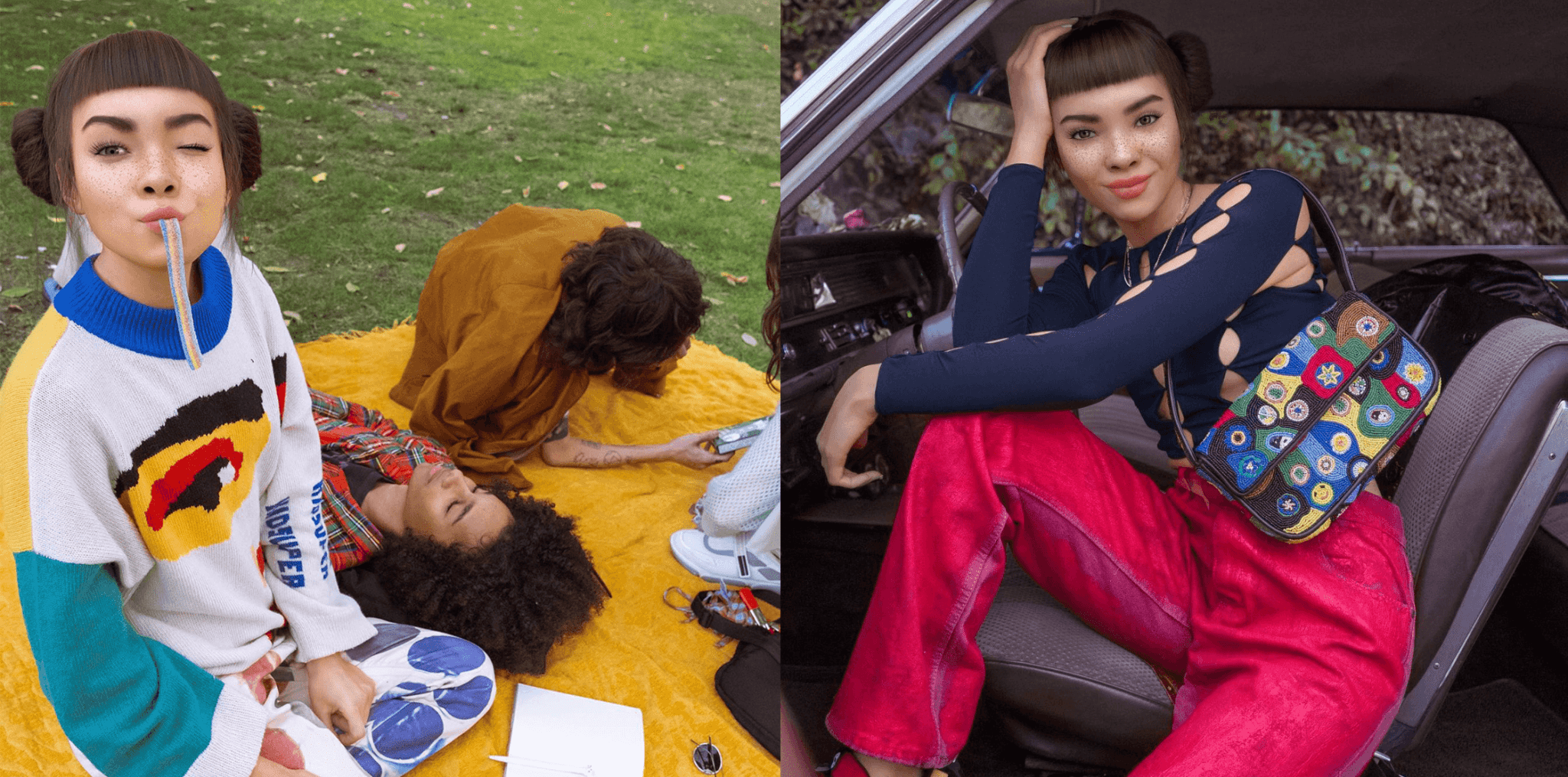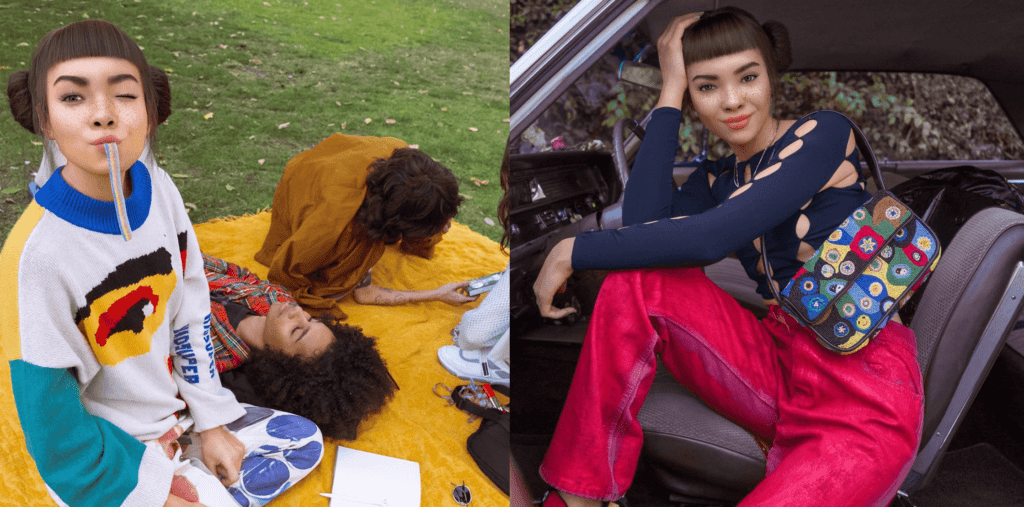 The digital supermodel Lil Michela was created by Brud, an American startup that specializes in programming in robotics, artificial intelligence, and the media business. As one of the 25 most influential people on the Internet by Time magazine, he communicates on TikTok, Instagram and YouTube. In May of this year, we signed a contract with CAA, a famous agency in Hollywood, and collaborated with luxury brands such as Prada, Kenzo, Chanel, and Givenchy.
2. Shudu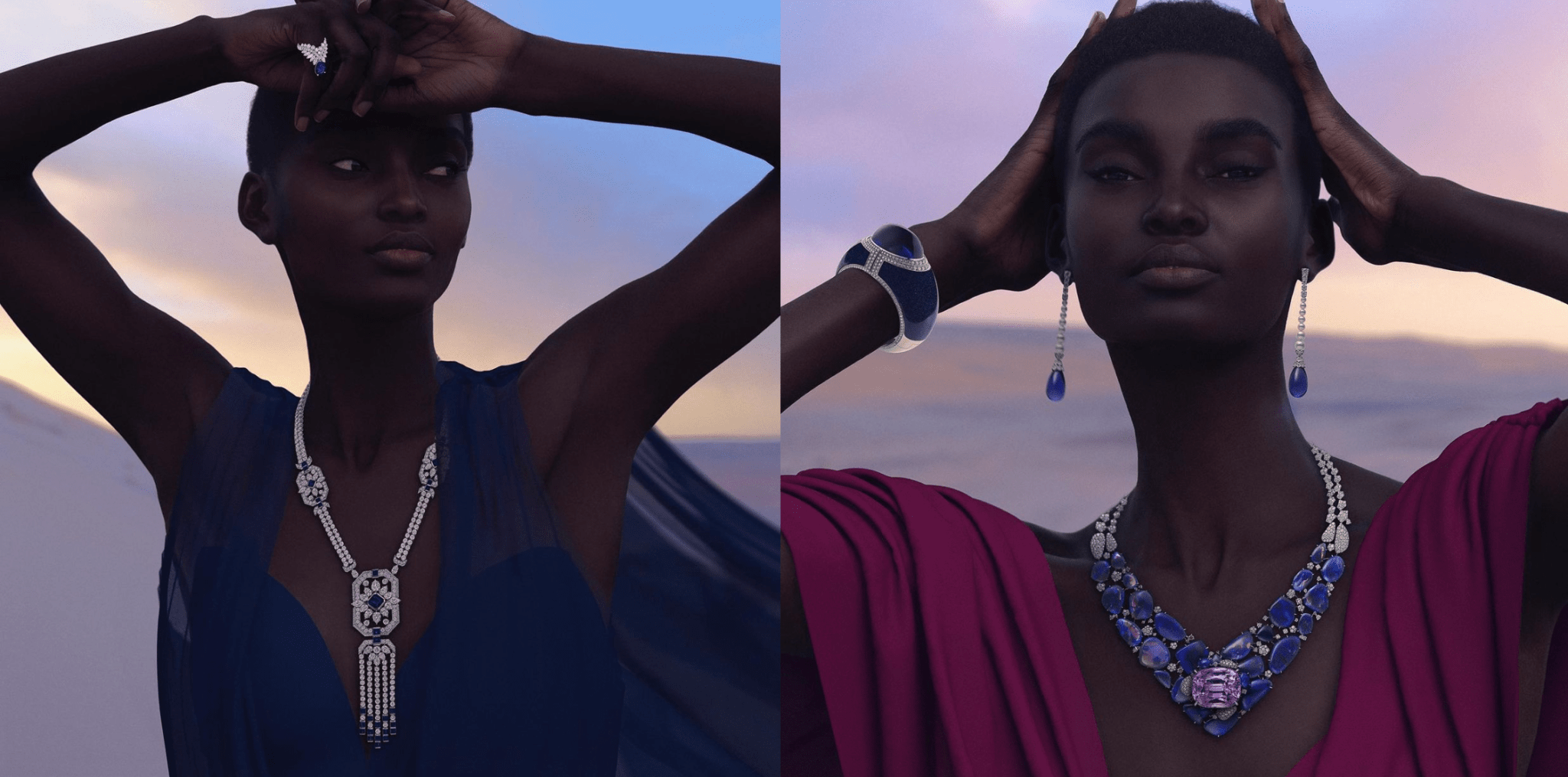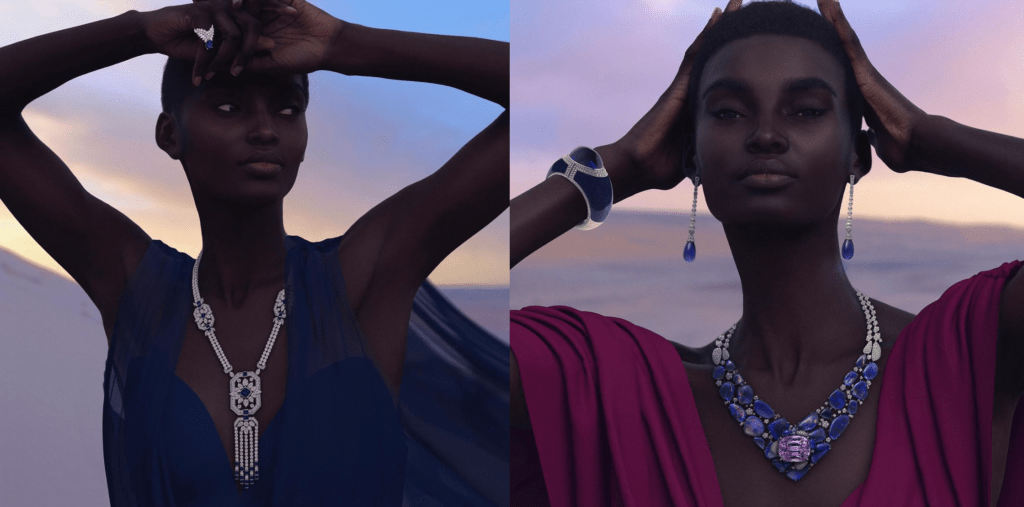 The African model shoe-doo was created by British photographer Cameron James Wilson using 3D imaging technology. She has numerous Instagram followers and became famous as a model for pop singer Rihanna's beauty products brand.
3. Colonel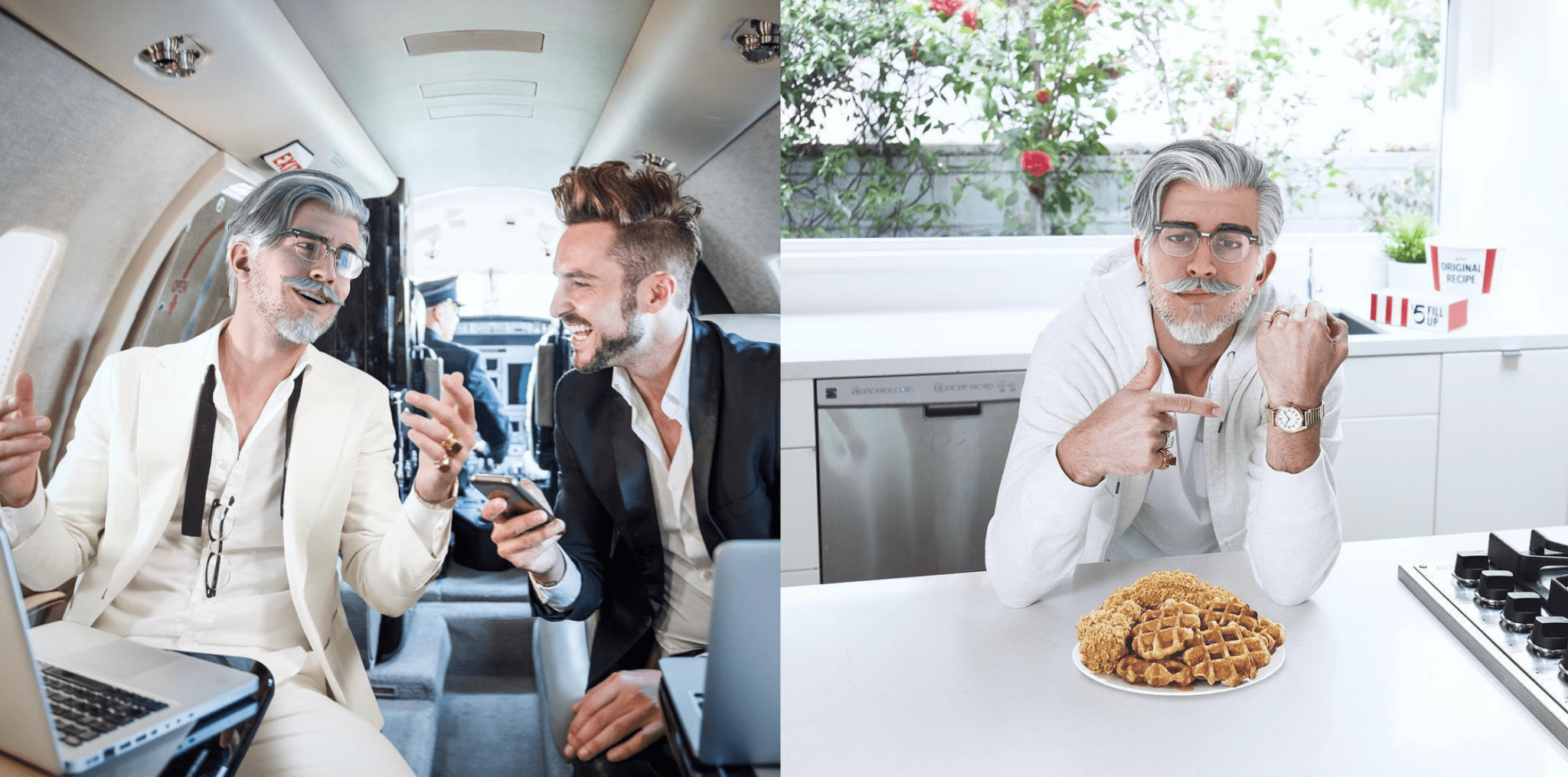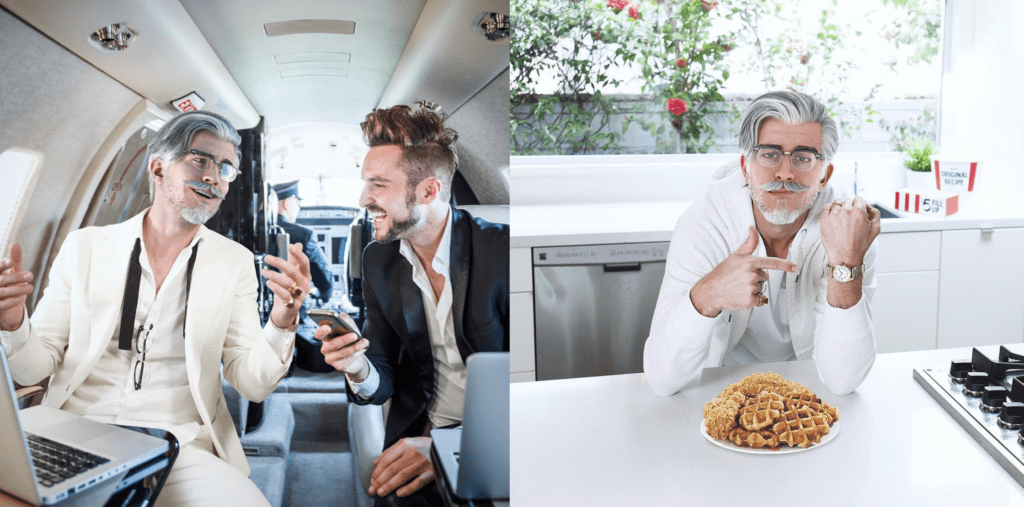 Model Colonel, inspired by the youth of Colonel Sanders, the founder of KFC, an American fast food restaurant, was created with the purpose of strengthening communication with the company's brand. He introduces menus, uploads daily routines, and builds positive and bright images. Furthermore, we are collaborating with other brands.
4. Imma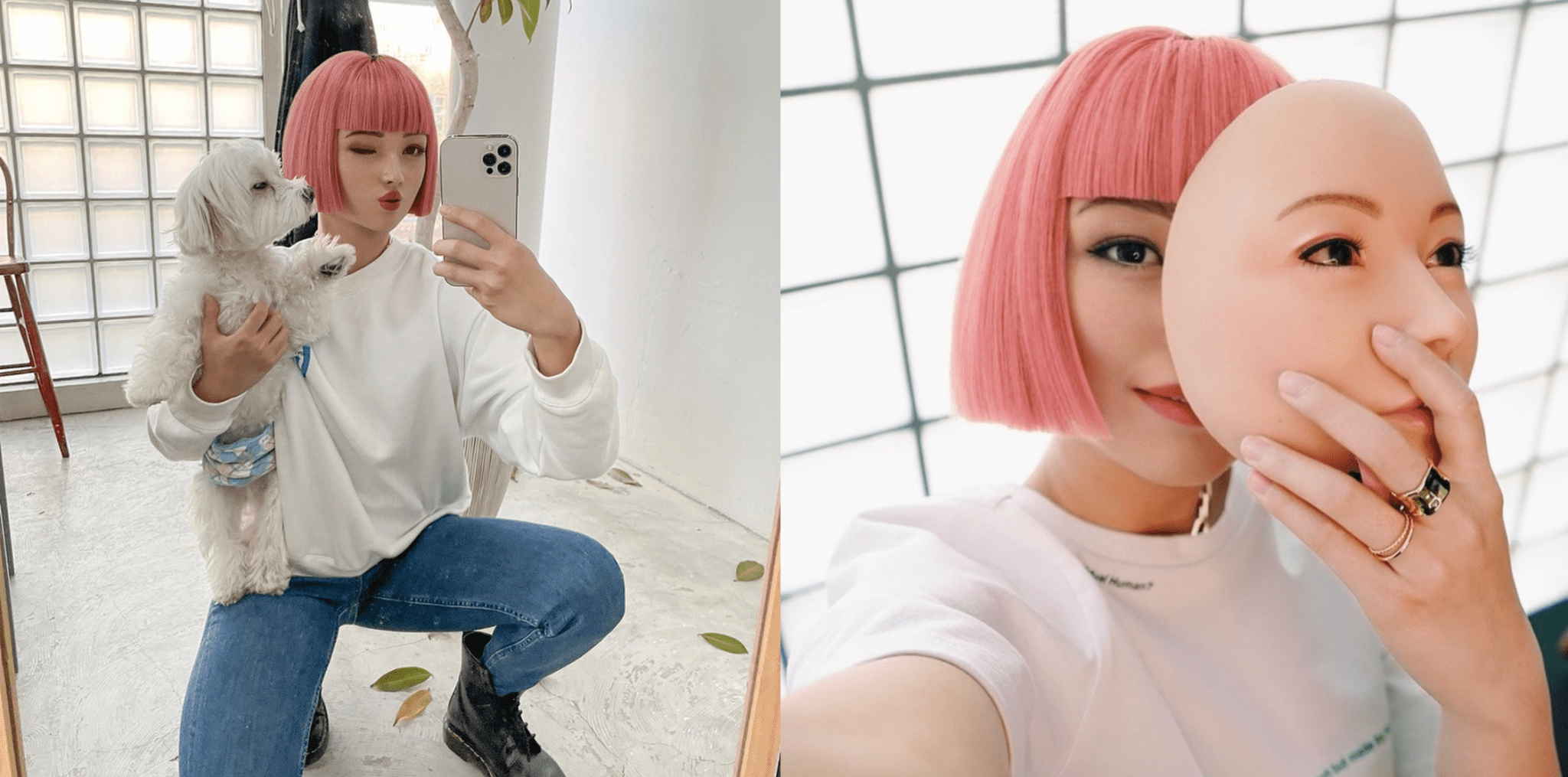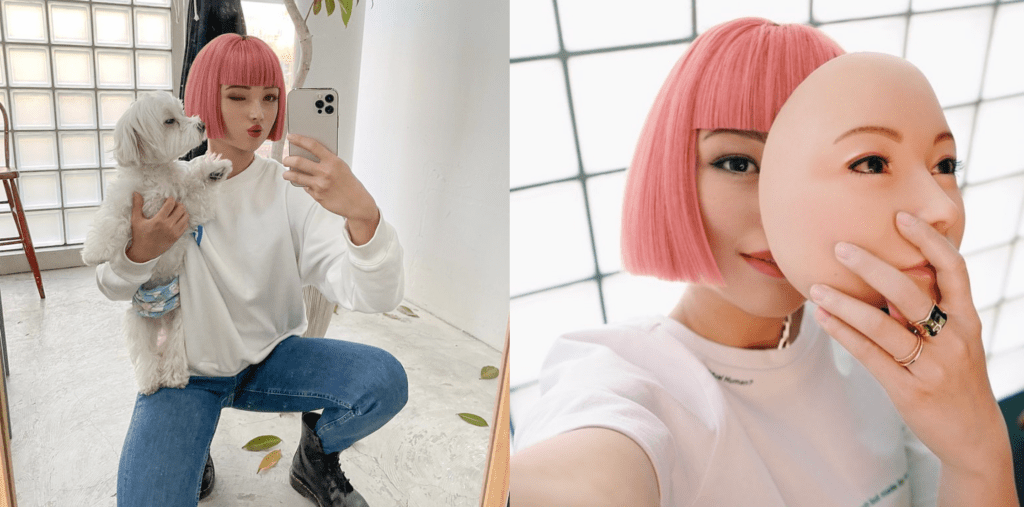 Imma, with the concept of an ordinary girl around them, was created by a Japanese computer graphics company, Modeling Cafe. According to the media interview with the production company, it is a form of compositing after taking a picture of a head made through graphics and a real person.
5. Han YuA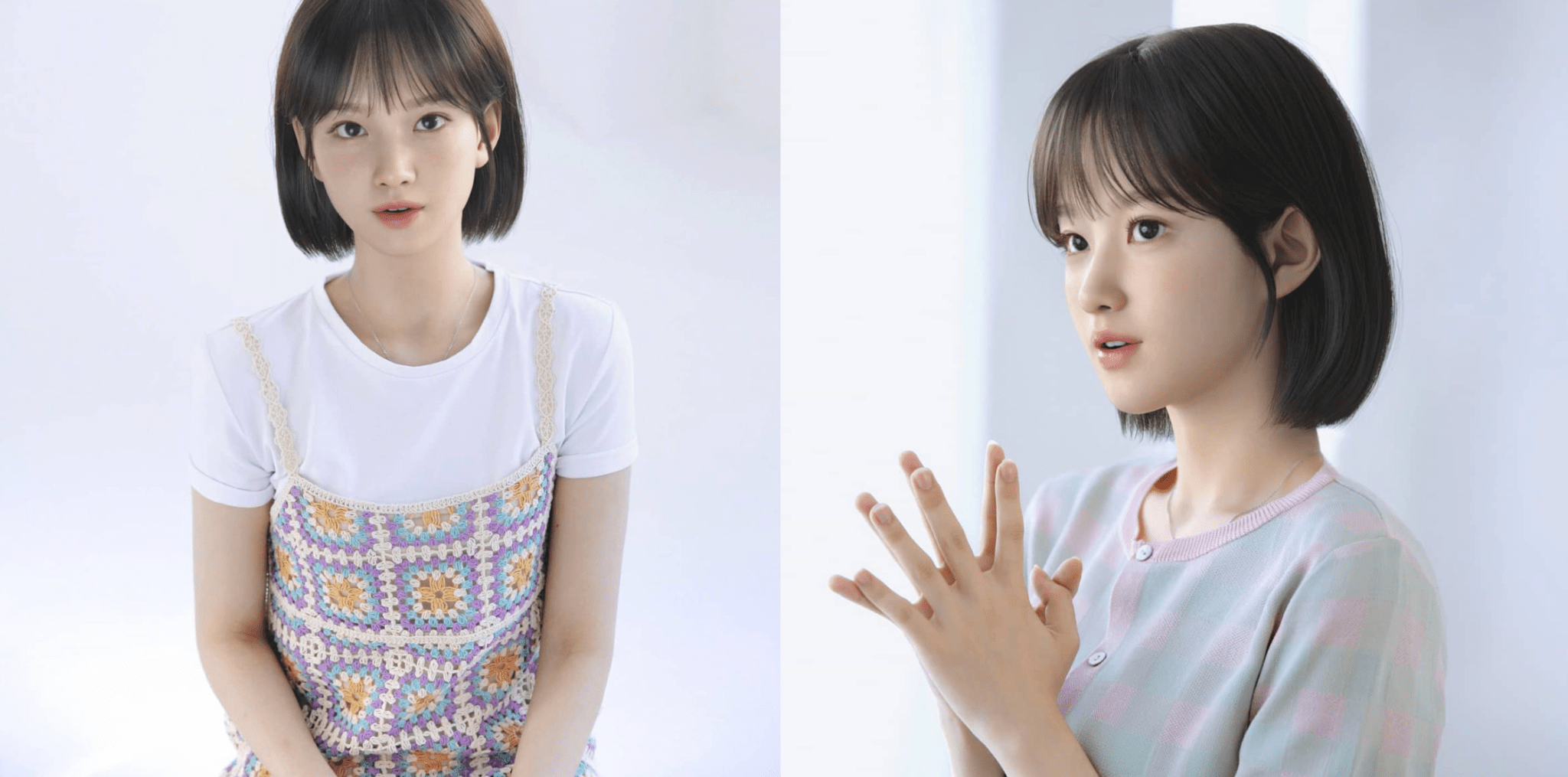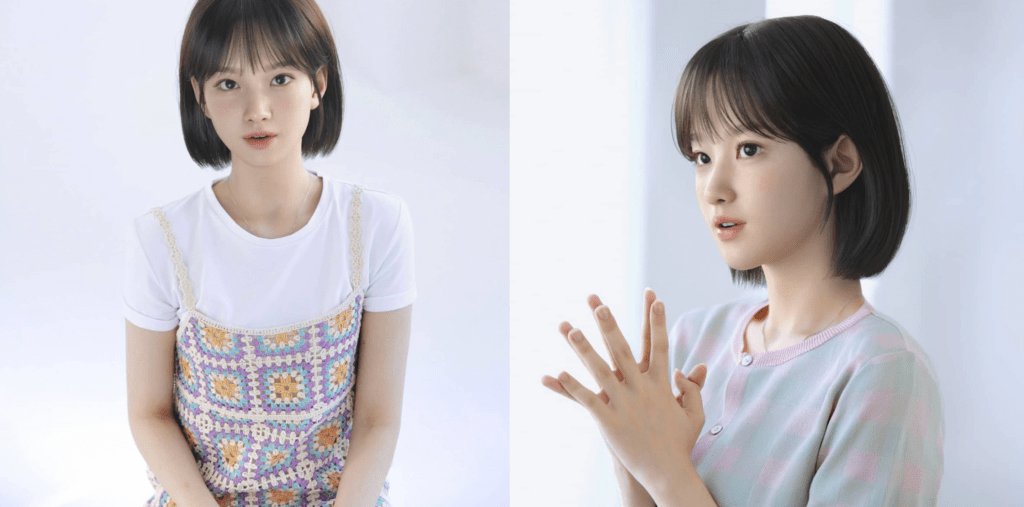 In Korea, various virtual influencers are foretelling active activities. There are 'Yooah Han', the female protagonist of Smilegate's virtual reality game, 'Raeah Kim' that LG Electronics showed at CES 2021, and 'Rosie' appearing in the Shinhan Life advertisement.
Virtual influencers have two main advantages. First, if you have the ability to implement technology, you can do activities in various places without time and space restrictions. Second, it is possible to reduce costs such as makeup and studio rental, and there is no restriction on the duration of the activity. Of course, there are some privacy risks. In fact, Bermuda, an upper-class American character who drives a Porsche and goes to a luxury hotel in Los Angeles, has a clear political view and makes a statement arguing that climate change is not true. Another attempt was made to hack the account of Lil Miquela, a member of the same company. Afterwards, a famous overseas magazine wrote a scandal article about the relationship between two fictional characters, Bermuda and Lil Miquela. Along with artificial intelligence, there is a lively discussion about who is to blame when a fictional character causes a moral scandal. 
Humans have been contemplating the real and the virtual. In the field of art in the 1960s, the hyper-realism style of painting like a photograph or a real person drew attention. In the 1980s, French philosopher Jean Baudri-llard defined Simulacre as something that does not actually exist but is perceived as existing. Virtual model agencies are also on the rise based on technological advancement and positive market prospects, and I am more excited to see how virtual influencers who are breaking down the online and offline boundaries with a more natural look will perform.