[Service Development Team Byungin Kim]
MetaHuman Creator is a digital human creation tool recently released by Epic Games. It is similar to the character creation of an MMORPG game, but it is a very difficult and time-consuming task to implement such a real-time digital human. It is a tool that allows you to easily create high-quality digital humans including rigging, hair, and clothing.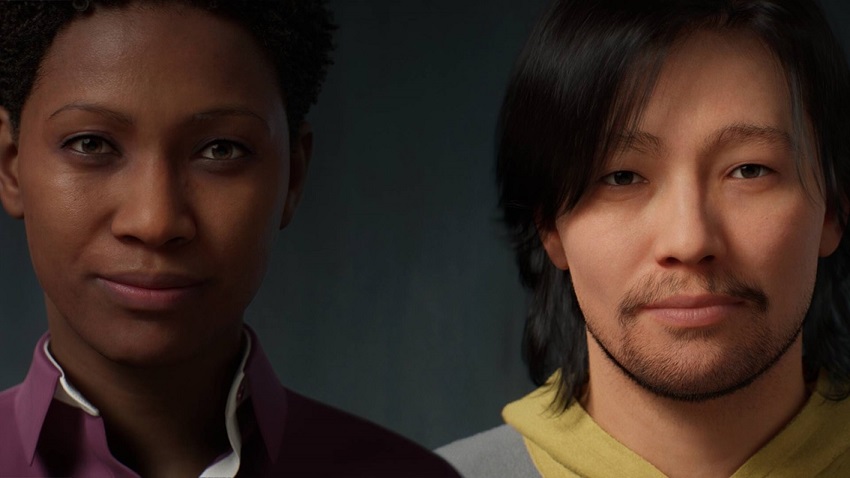 You can create real-time characters in a similar way to customize characters in MMORPG games, such as changing faces, adjusting skin color, and changing body shape, hairstyle, and clothing as well as eyebrows, eyes, and beard skin in presets. Can be created. The meta-human created in this way is sophisticated enough to not feel the unpleasant valley commonly referred to, and it is difficult to distinguish it from real people.
In addition, it not only creates character modeling, but also can process animations such as facial muscles, mouth and chin eye movements in real time, and shows the quality of images and expressions that are almost indistinguishable from actual acting. This technology is considered to be highly utilized as an avatar in the metaverse, which is the current issue, and the metahuman created in this way is combined with various artificial intelligence technologies as well as interactive entertainment, simulation, and research to enable communication and interaction in the virtual world. I think it will be.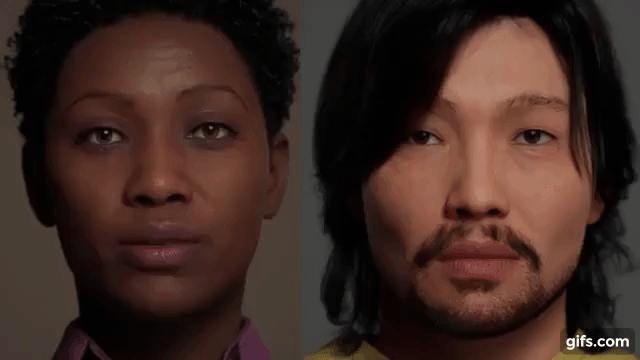 https://www.unrealengine.com/ko/digital-humans